ITEMS PUBLISHED BY
THIS daredevil catches a king cobra in his gob as he takes part in the dangerous sport of SNAKE BOXING.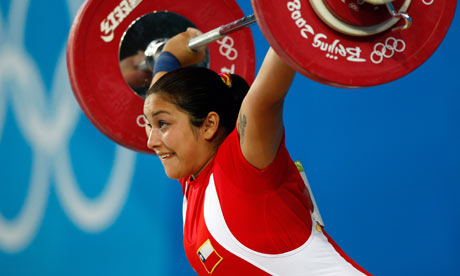 Chilean Olympic weightlifter Elizabeth Poblete has given birth to a baby boy during a training session, without having known she was ...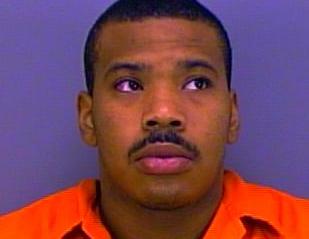 Police in America arrested an intruder who broke into an east Texas home - after they arrived at the crime scene ...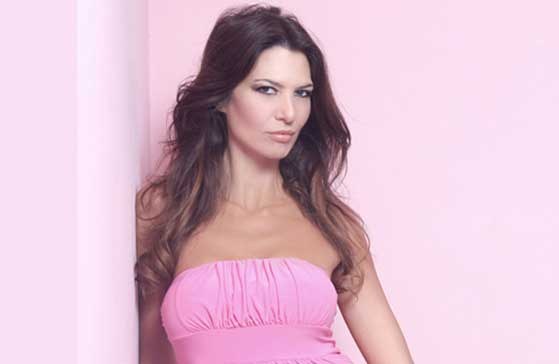 An ex-model who was obsessed with maintaining her youthful looks has died  following surgery to make her buttocks firmer.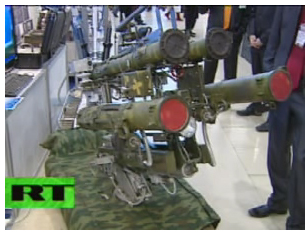 A prototype track-mounted combat platform tailored to use Russian weapons has been unveiled at an arms show in Moscow. Producers say ...