Celebrities News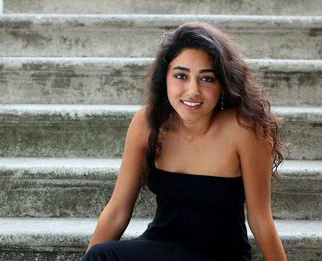 Paris-based Iranian actress Golshifteh Farahani posed nude for a Madame Le Figaro magazine photoshoot hailing freedom of speech.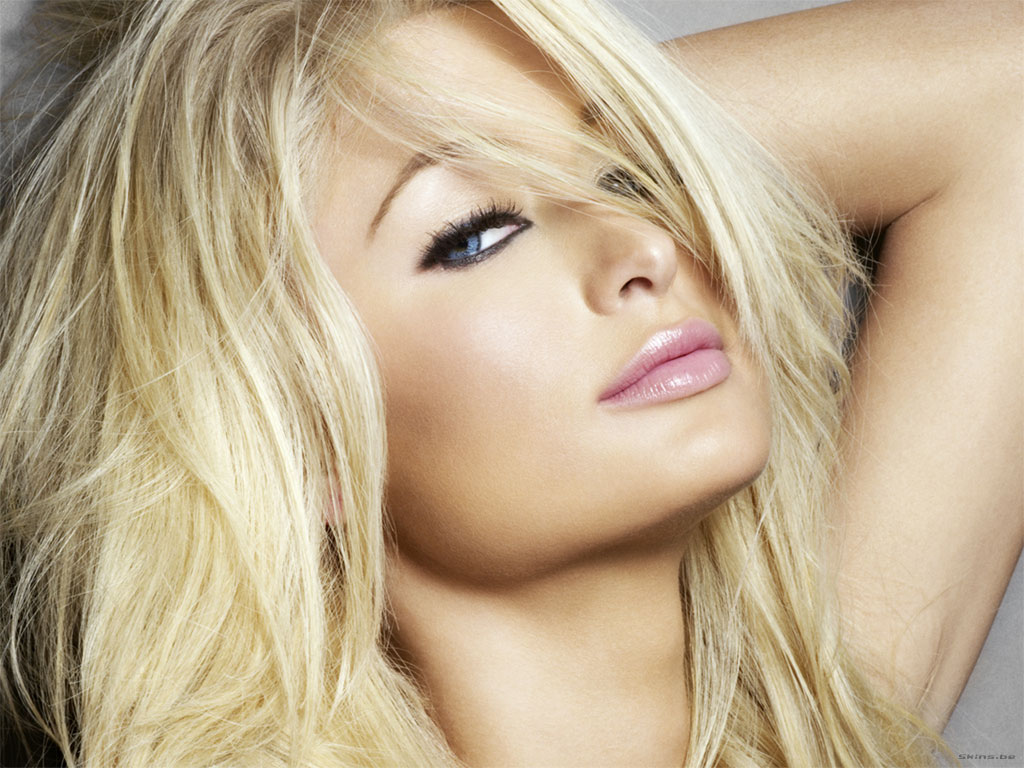 Paris Hilton was arrested Friday night in Las Vegas for possession of a controlled substance after cocaine was found in her ...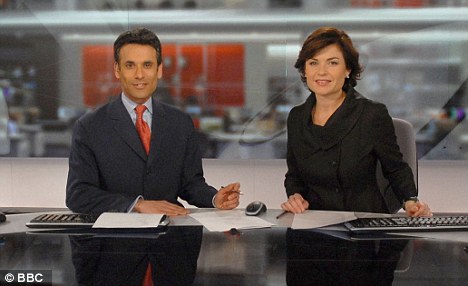 BBC newsreader Jane Hill has outed herself as gay in the Corporation's in-house magazine.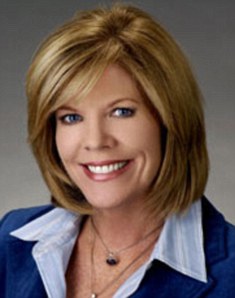 She may have forecast stormy weather but the outlook certainly appears bright for weather girl Kim Perez.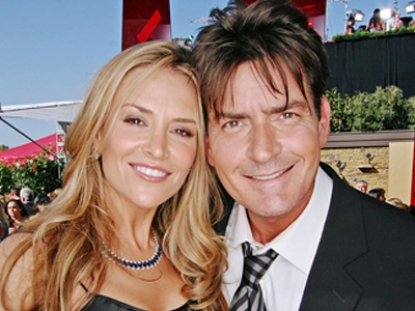 HOLLYWOOD actor CHARLIE SHEEN spent Christmas Day behind bars - after he was arrested on suspicion of assaulting his wife.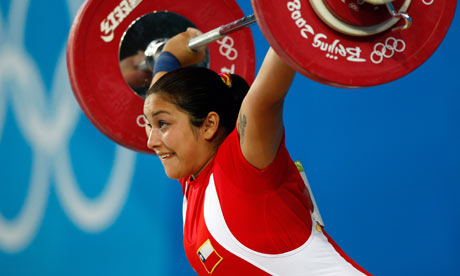 Chilean Olympic weightlifter Elizabeth Poblete has given birth to a baby boy during a training session, without having known she was ...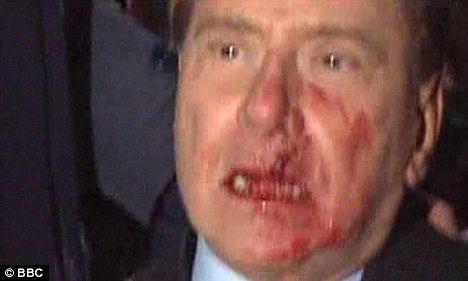 Silvio Berlusconi is facing a second night in hospital today after he was punched to the ground by an attacker.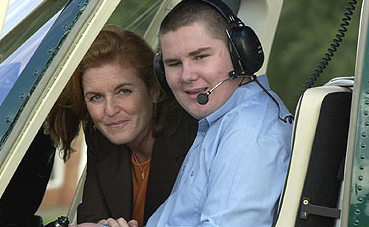 PRINCE Philip mocked a hero Army cadet blinded by a terrorist explosion by poking fun at his dress sense.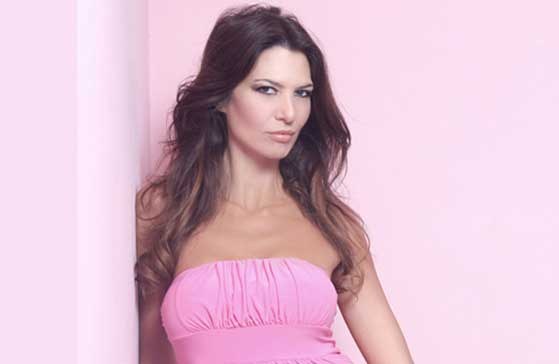 An ex-model who was obsessed with maintaining her youthful looks has died  following surgery to make her buttocks firmer.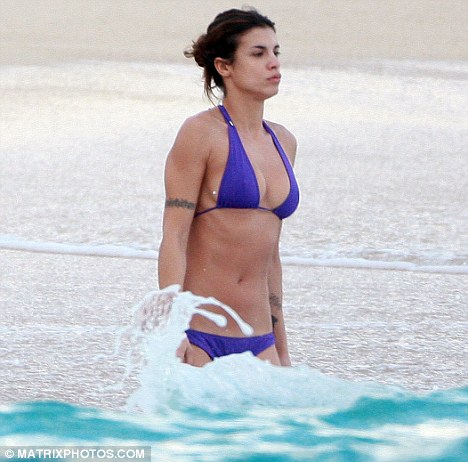 Wearing a small blue bikini, Elisabetta Canalis shows off the slender figure which attracted boyfriend George Clooney.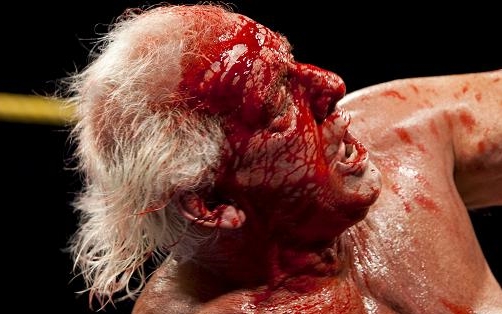 IT WAS Ric Flair's turn to bleed last night, as he took a reprisal beating at the hands of ...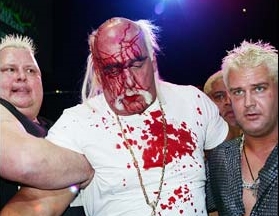 Hulk horror HULK HOGAN is left a bloody mess by fellow wrestling legend Ric Flair, as the pair kick off their tour ...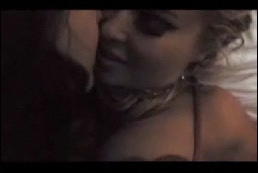 CARMEN ELECTRA's become the latest sexy star to have an intimate home video 'leaked' online. The saucy footage shows the ...