Fashion News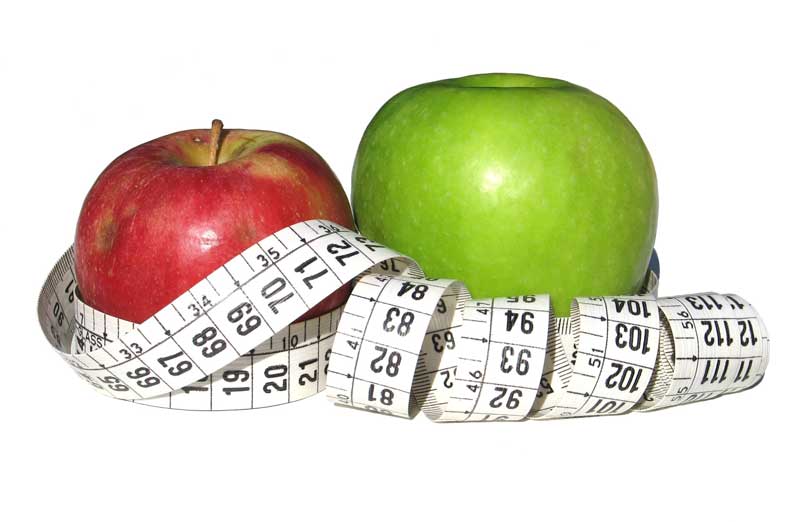 Our guide to feeling good in your party frock IN spite of your best attempts, you've probably gained a few unwanted pounds ...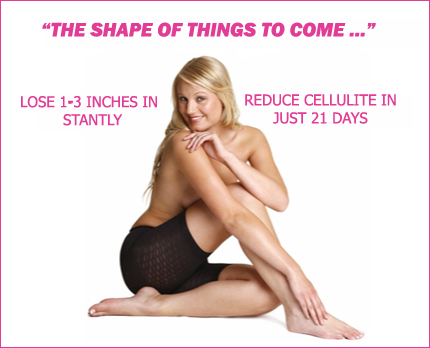 For the majority of women, the most they can hope to get from their underpants is to cover up the inevitable ...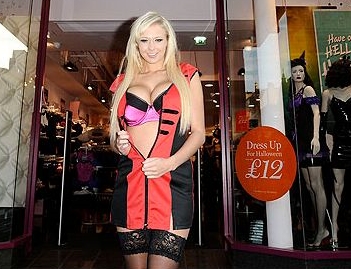 During her 13 weeks in the Big Brother house, winner Sophie Reade piled on more than a stone. And it seems she ...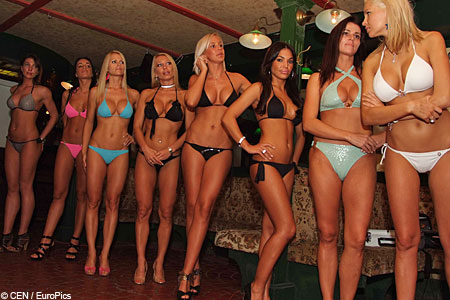 * Fake or break for beauties * FANCING nipping and tucking down to Budapest this Friday? Only women with fake breasts and facelifts ...
It's so confusing. There is 42-year-old Elizabeth Hurley looking flawless in a bikini. Then you see 29-year-old Katie Holmes, all lamb-dressed-as-mutton in ...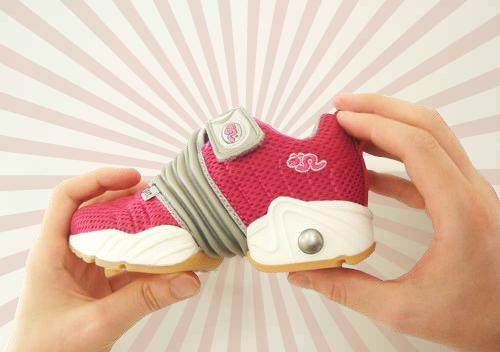 It's an expensive exercise keeping children in shoes, as any parent would attest. All too often, the little darlings are bursting out ...
Company denies aspiring model's claim that lingerie caused chest gash A Charleston attorney helping an aspiring Greenville model sue the Victoria's Secret ...