Health News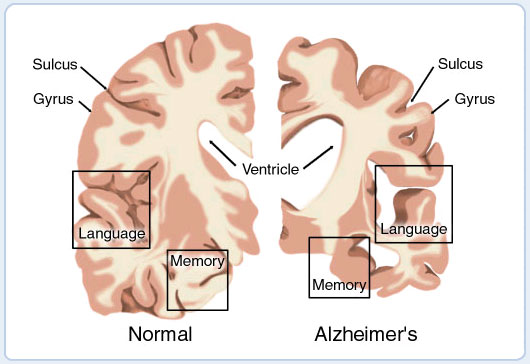 Scientists claim videos are proof of Alzheimer's breakthrough An injection that dramatically relieved the symptoms of Alzheimer's disease within minutes would qualify ...
Yesterday, the Mail told the extraordinary story of how a heart transplant recipient in America committed suicide - just like ...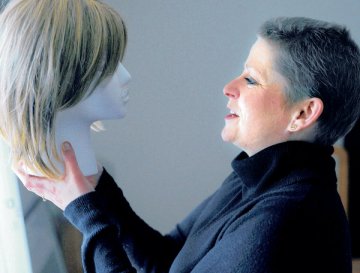 Hair from women with breast cancer can be distinguished from hair obtained from women without the disease, researchers in Australia report.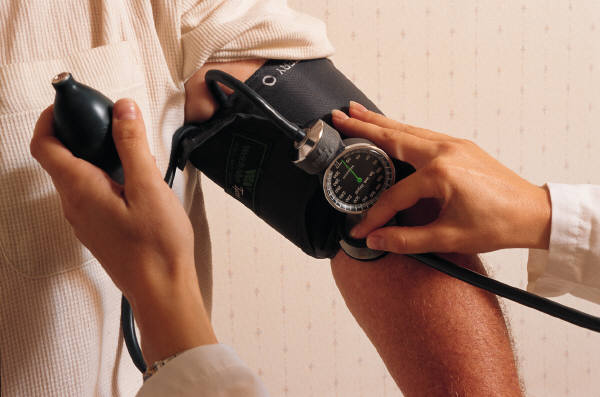 Tens of thousands of lives could be saved each year thanks to a new injection to control high blood pressure. Early ...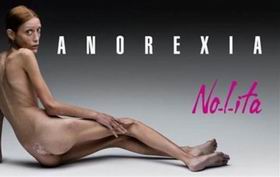 Anorexics are at a higher risk of death by suicide than the average person because they are more likely ...