Miscellaneous News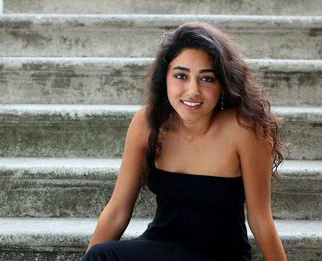 Paris-based Iranian actress Golshifteh Farahani posed nude for a Madame Le Figaro magazine photoshoot hailing freedom of speech.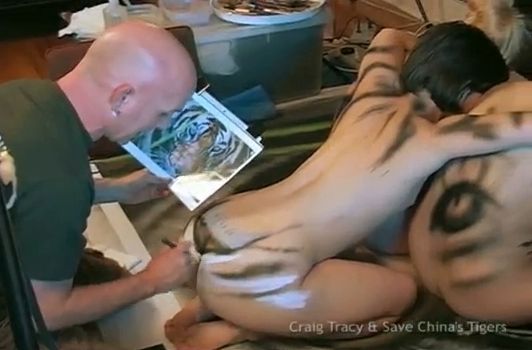 Artist Craig Tracy chose a canvas with a difference for his striking three-dimensional picture of a tiger.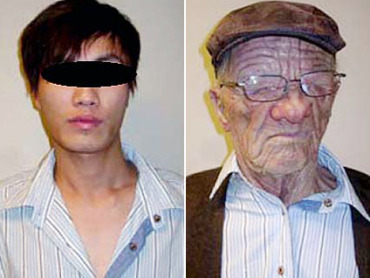 A young Asian man disguised himself as an elderly man on an Air Canada flight from Hong Kong to Vancouver.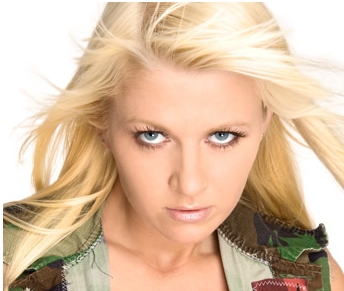 A beauty therapist, 25, has claimed to have slept with 5,000 men in just nine years - or 3,285 days.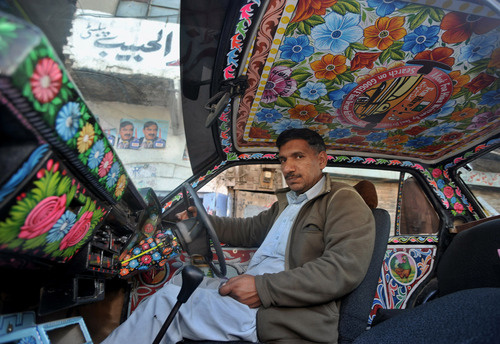 Go ahead: Search for "Asif Hussain Shah." Can't resist, can you? His plan is working, but that's nothing — wait ...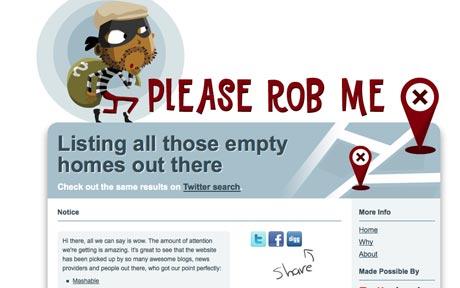 Please Rob Me website causes fury for 'telling burglars when Twitter users are not home' The founders of a website, PleaseRobMe. Com, ...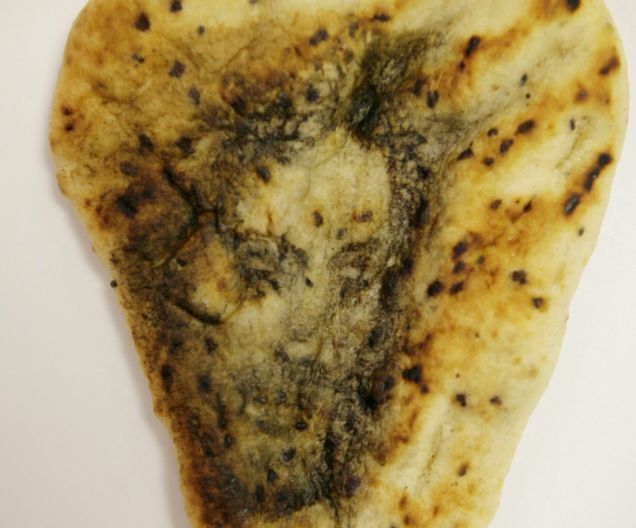 It's been a busy time for the face of Christ recently, appearing on an iron, in a bruise, on a car ...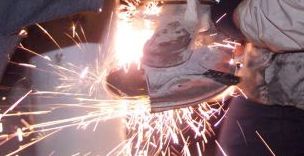 A man who got his penis stuck in a steel pipe had to be cut free by firefighters using a metal ...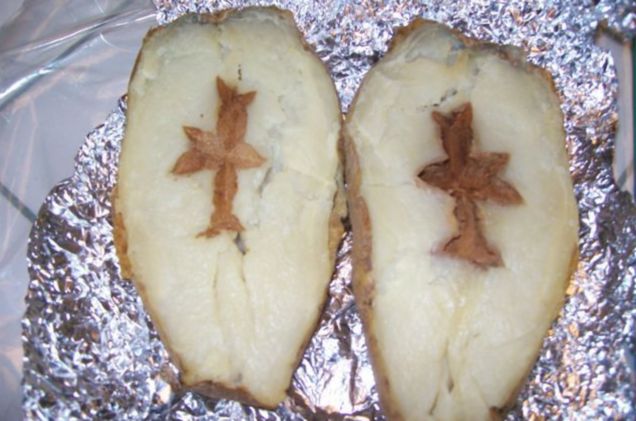 Forget Jesus appearing snackfoods - two independently discovered potatoes with crosses in them have gone on sale on eBay, possibly marking ...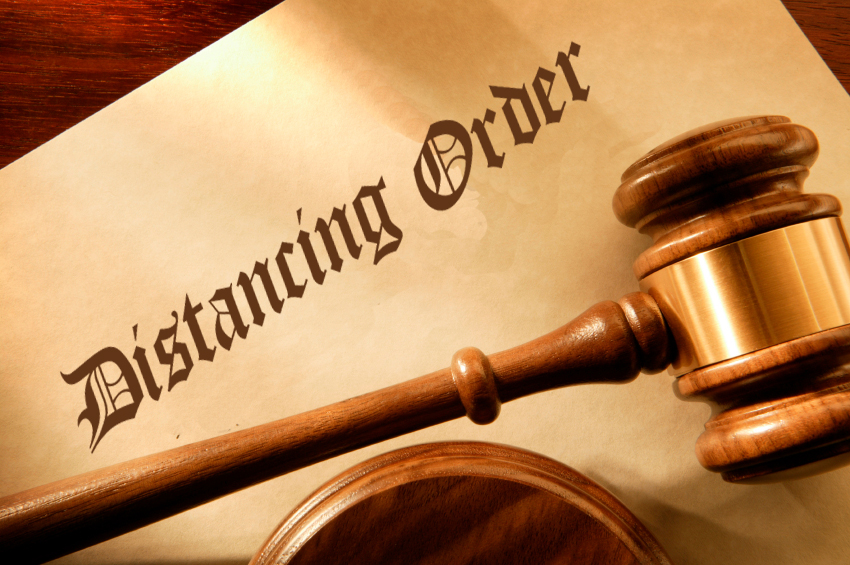 A married Spanish couple has been sentenced to prison for getting back together after they had been given a distancing order ...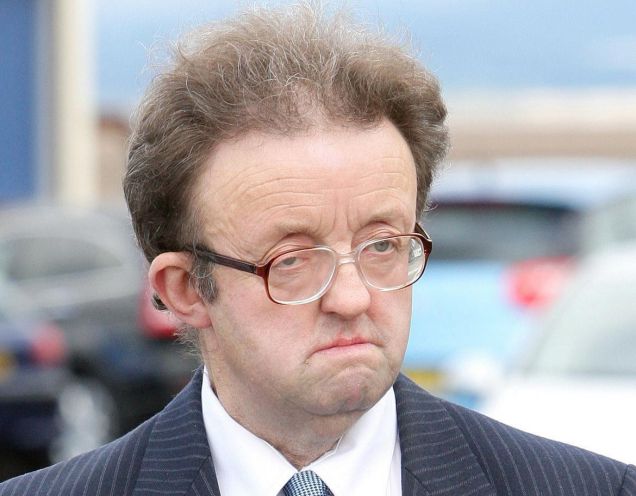 The former mayor of a Lancashire town today admitted breaking into women's homes and stealing their underwear.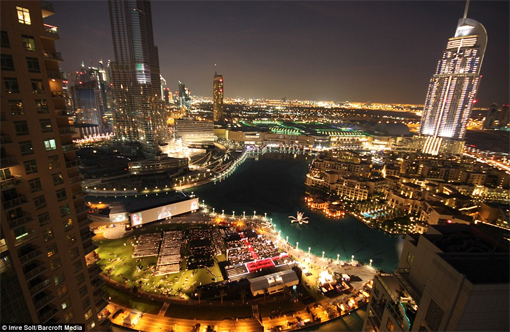 Tower goes fire 'n higher THE world's tallest building explodes like a rocket - as it is lit up by fireworks at ...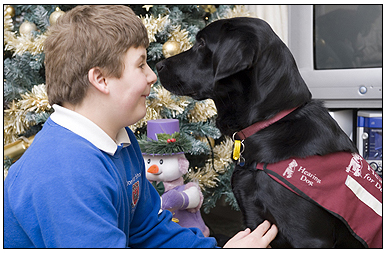 DEAF schoolboy Jason Warman has the perfect way to communicate with mum Michelle - sending her letters via his DOG.