Science & Tech News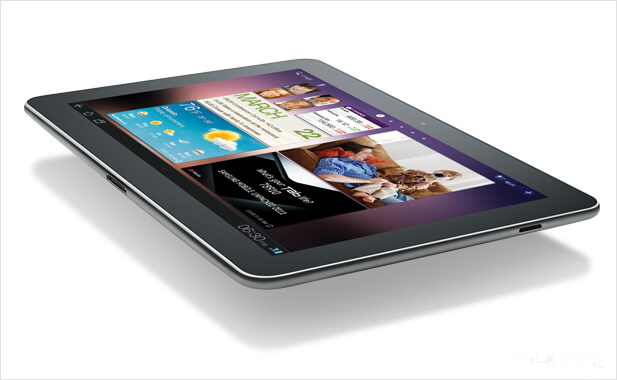 Samsung has officially launched its extension to the Galaxy Tab line with the expected 8.9-inch and 10.1-inch models.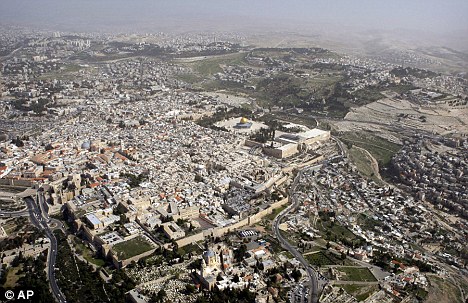 Archaeologists have discovered the first known burial shroud in Jerusalem from the time of Christ's crucifixion - and say it casts ...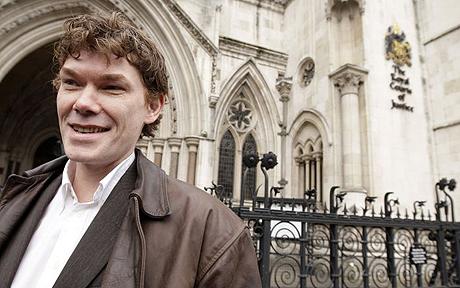 The UK has refused to block the extradition of one of its citizens for allegedly hacking into US government computers.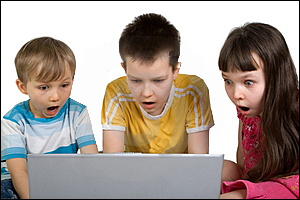 Scientists who tried to launch an indepth study of pornography ran into trouble when they couldn't find any men in their ...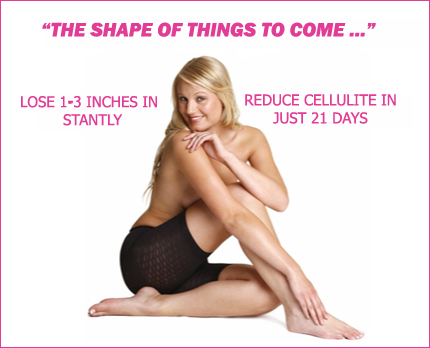 For the majority of women, the most they can hope to get from their underpants is to cover up the inevitable ...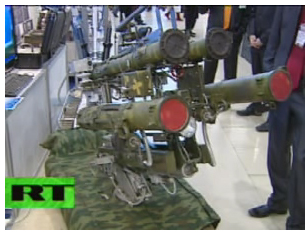 A prototype track-mounted combat platform tailored to use Russian weapons has been unveiled at an arms show in Moscow. Producers say ...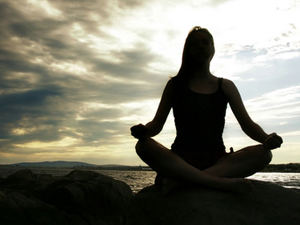 Meditation can lower the risk of heart attack in subjects with existing disease, comparable to that of powerful new drugs. In ...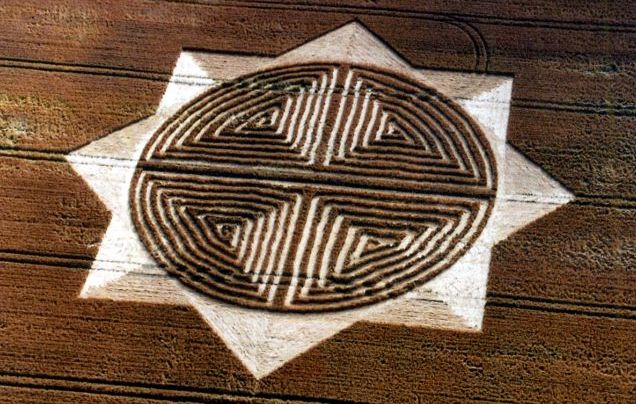 Aliens are already among us on Earth, say Bulgarian government scientists who claim they are in contact with them.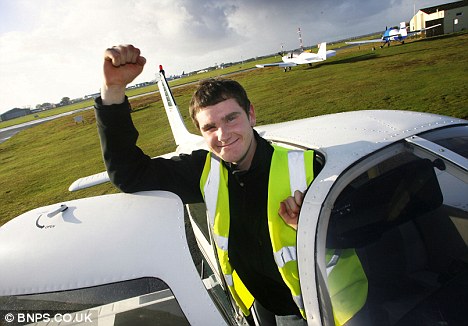 A teenager has become the youngest pilot to fly solo in Britain - a year before he can start learning to ...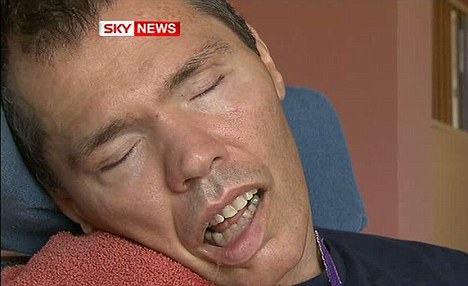 'I screamed, but there was nothing to hear': Man trapped in 23-year 'coma' reveals horror of being unable to tell doctors he ...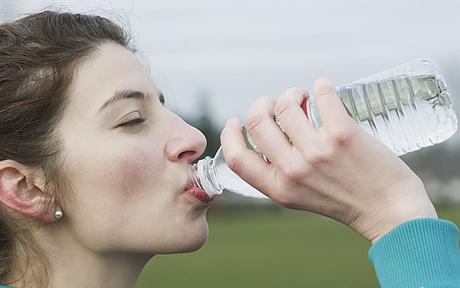 Drinking lots of water doesn't give you a clearer complexion, according to scientists who now claim fruit and vegetables are the ...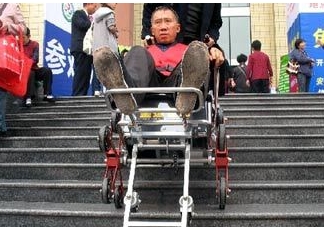 A Chinese pensioner sold his apartment to fund his dream of creating a wheelchair that can climb stairs.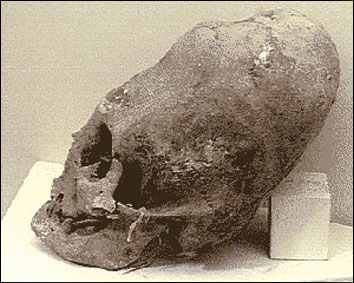 Catholic Church explores astrobiology at conference The Vatican has hosted a conference to study the possibility of alien life in the universe ...