Science & Tech News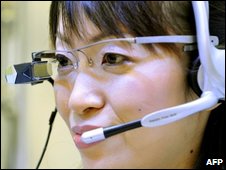 Language no barrier for Japanese translation specs TOKYO  - It's the latest in eyewear for the linguistically challenged: Japanese computer-maker NEC has created ...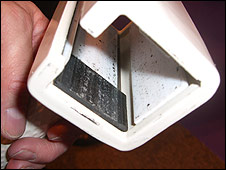 When Ruth Amos created a design for a handrail as part of a GCSE project, her main focus was to ensure ...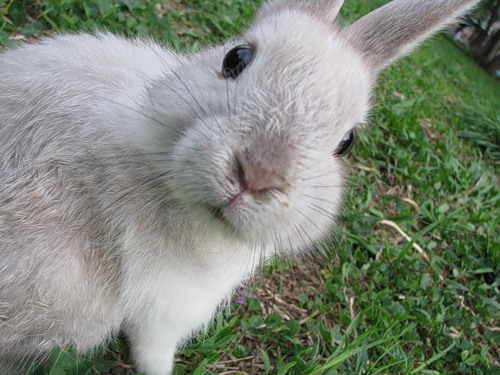 Men with erectile dysfunction offered new hope after penis tissue regrown in lab Penis envy could soon be a thing of the ...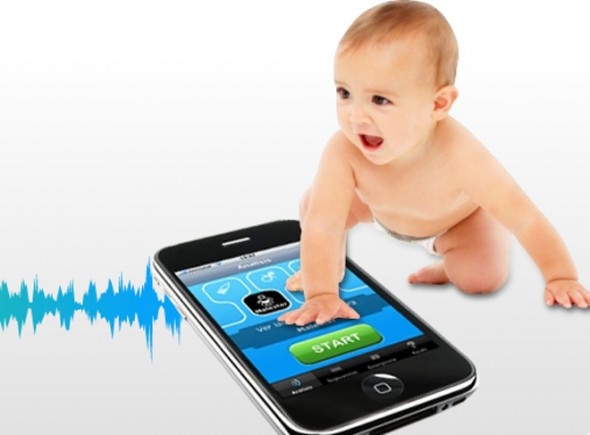 Baffled parents desperate to know exactly why their baby is crying can now get the answer in ten seconds from their ...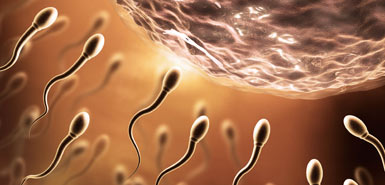 Eggs and sperm have been grown in the laboratory in a breakthrough process that could change the face of parenthood.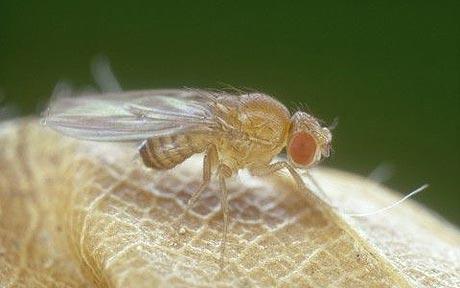 The secret to sex appeal lies with the tampering of pheromones, creating a "sexual tsunami", according to new research. Scientists at the ...
A STAGE hypnotist claims he can help women "think" their BOOBS bigger. A hypnotist has claimed that his CD ...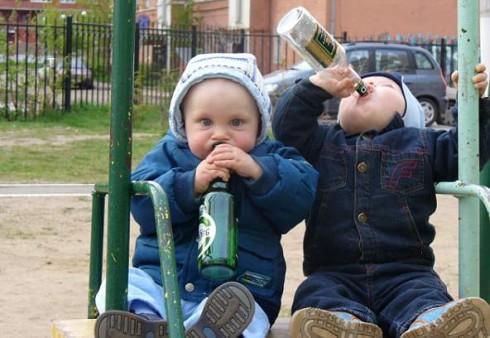 Parents could help keep their teenagers away from drink-fuelled violence and sex by giving them a weekly alcohol allowance, a study ...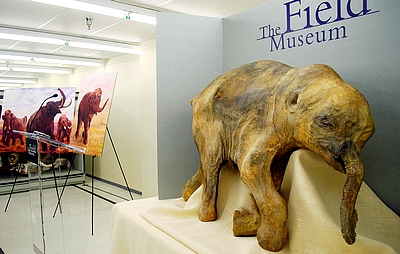 A baby woolly mammoth that died after being sucked into a muddy river bed 40,000 years ago has revealed more prehistoric ...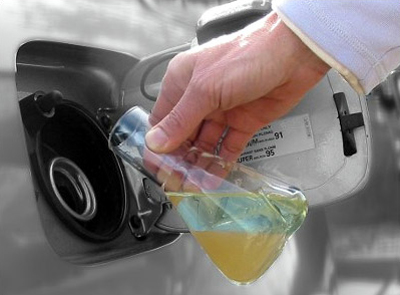 Scientists can create cheap hydrogen from urine for use in fuel cells Urine-powered cars, homes and personal electronic devices could be available ...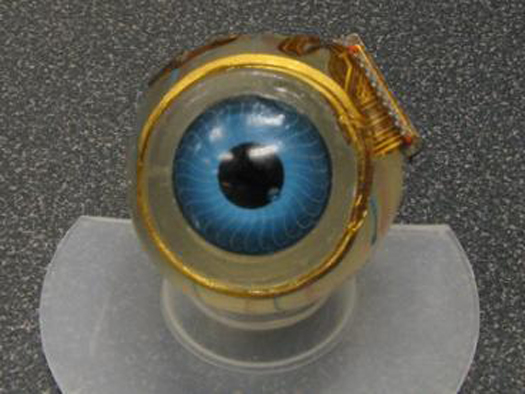 Stimulating sight Led by electrical engineering professor John Wyatt, team develops retinal implant that could help restore useful level of vision to ...
Six years ago Chris Ebejer conceived a way to stop babies from overheating. Now, proudly, he is delivering his fully-formed creation to ...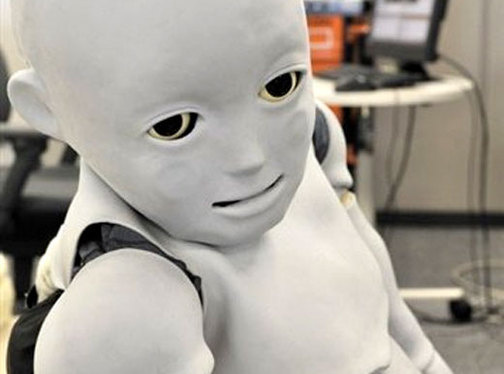 The creators of the Child-robot with Biomimetic Body, or CB2, say it's slowly developing social skills by interacting with humans and ...