Science & Tech News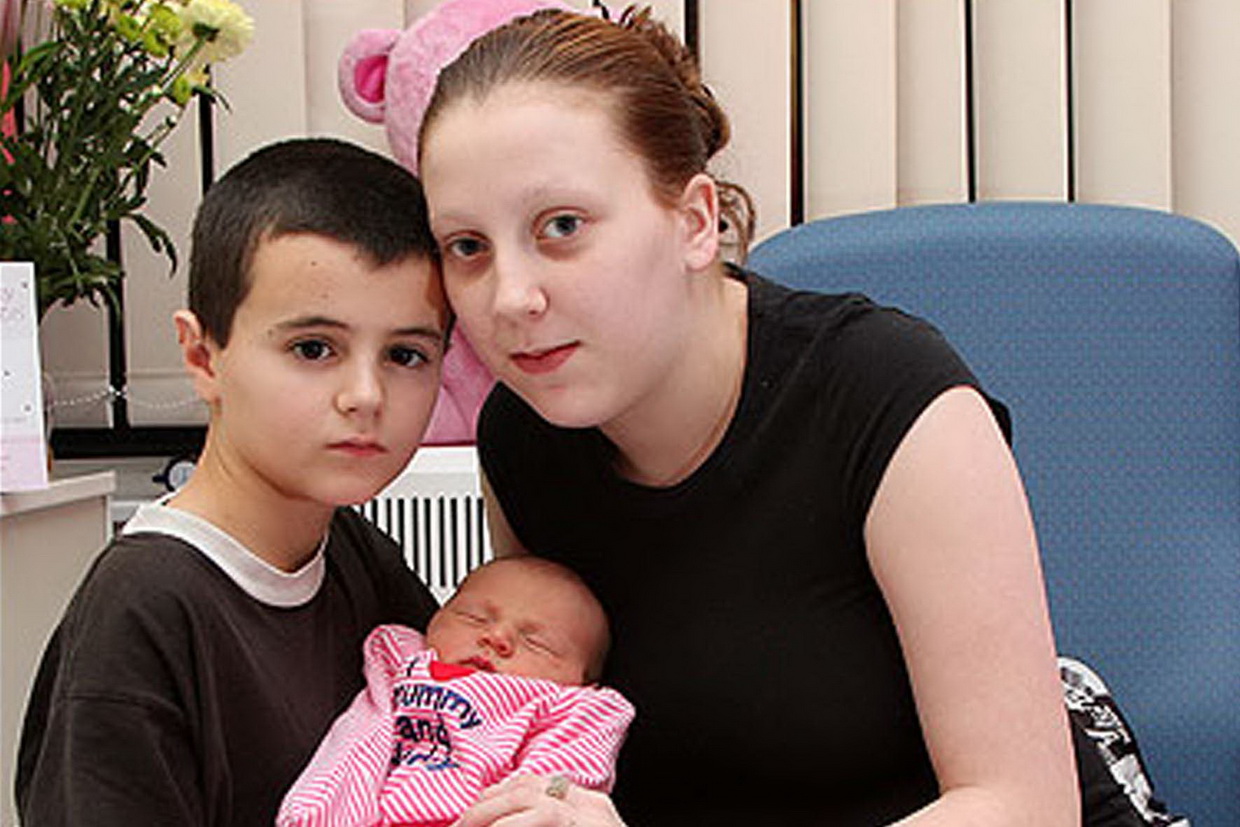 BOY dad Alfie Patten yesterday admitted he does not know how much nappies cost — but said: "I think it's ...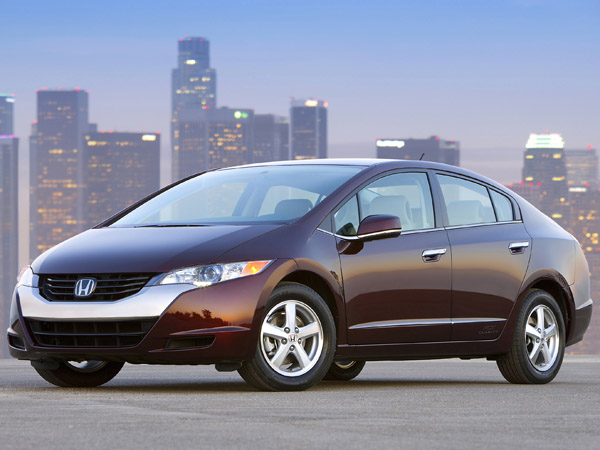 Honda rolls out fuel cell car Japanese automaker's hydrogen-powered FCX Clarity promises twice the efficiency of gas-electric hybrids. TAKANEZAWA, Japan (AP) -- Honda's ...
A groundbreaking new project shows how robots could soon work together in swarms, bringing an idea from a TV show to ...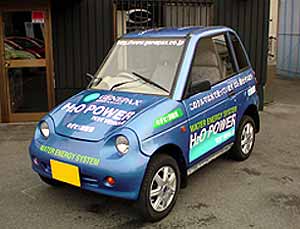 TOKYO -  Tired of petrol prices rising daily at the pump? A Japanese company has invented an electric-powered, and environmentally friendly, ...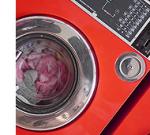 Uses a cup of water for each cycle A washing machine using as little as a cup of water for ...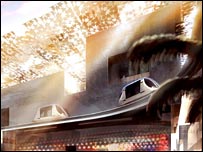 Abu Dhabi has started to build what it says is the world's first zero-carbon, zero-waste car-free city. Masdar City will cost ...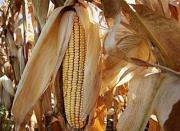 Biofuel Production 'Criminal Path' to Global Food Crisis "We need to feed the stomach before we need to feed our cars," The ...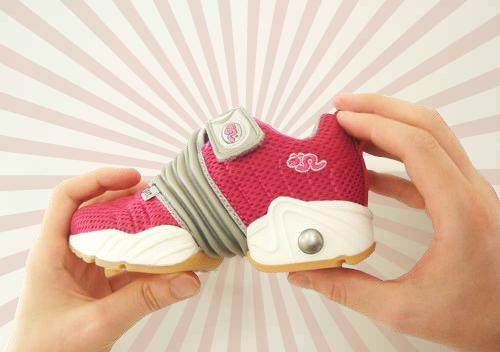 It's an expensive exercise keeping children in shoes, as any parent would attest. All too often, the little darlings are bursting out ...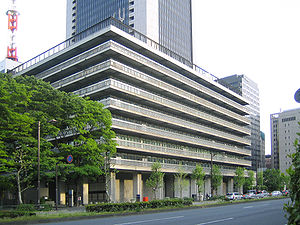 TOKYO, Japan (AP) -- Japanese cell phone users will test a new service that allows them to download fragrances, major telecommunications ...
Some Europeans are concerned about US hegemony in the worldwide information market. Now France -- and maybe Germany -- aims to ...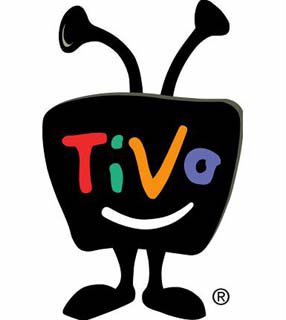 YouTube and TiVo get together .. TiVo customers will be able to watch YouTube clips on their television sets later this year. Alviso's ...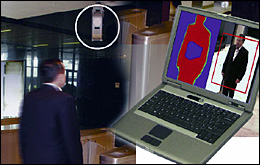 A British company has developed a camera that can detect weapons, drugs or explosives hidden under people's clothes from up ...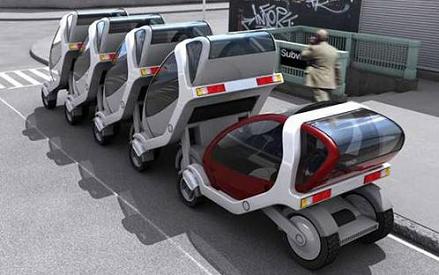 CAMBRIDGE, Massachusetts (Reuters) - Wouldn't it be nice to drive a car into town without worrying about finding a ...