How to look 7lb lighter for NYE
Published by admin on December 28, 2009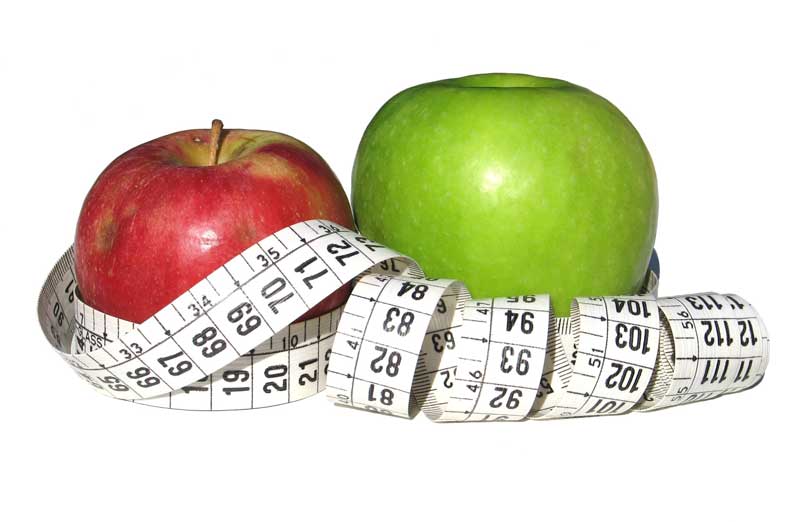 Our guide to feeling good in your party frock
IN spite of your best attempts, you've probably gained a few unwanted pounds over Christmas. Who hasn't? The question now is, can you repair the damage and feel good in your party dress on New Year's Eve? We think so.
In just 48 hours if you knuckle down and follow our plan, we reckon you can look 7lb lighter in time to party on Thursday night.
The diet plan
DAY ONE:
ON WAKING: A cup of green tea will help boost your metabolism.
BREAKFAST: Have half a grapefruit. Eating grapefruit before each meal has been shown to help you eat less at the meal itself, making you feel full faster and for longer. Follow this with two boiled eggs and a slice of wholemeal toast plus a glass of water.
MID AM: Drink a large glass of water.
Translate into 75 languages in ONE SINGLE CLICK. Chat with your foreigner friends and don't worry about the translation .. TRY IT FOR FREE
Tagged with:
2010 party
,
2010 xmas
,
Diet
,
New Year Look 2010
,
weight loss 2010