How footballer Joey Barton parks at court to answer traffic charge… on grass verge next to double yellow lines
Published by onlines on November 13, 2009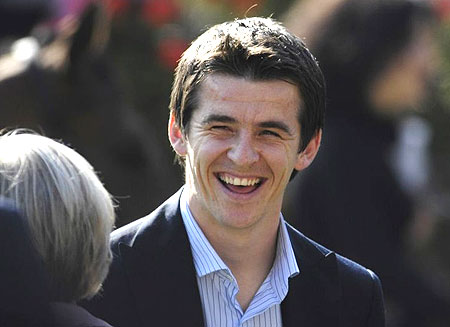 Footballer Joey Barton arrived at court yesterday to answer a traffic charge by parking on a grass verge next to double yellow lines.
The Newcastle United star turned up in an Aston Martin DBS Vantage, worth £170,000 – and parked his car on a verge outside the front doors of Bedlington Magistrates' Court.
Barton, 27, said he was glad that 'common sense had prevailed' after a motoring offence case against him was dropped at the court.
The footballer had denied the charge of failure to give information regarding a driver's identity, after his Land Rover was spotted speeding by police.
Barton's car was caught by a speed camera travelling at 39mph in a 30mph zone,  on the A69 in Northumberland, near Haydon Bridge, on 15 December last year.
He was not charged with speeding.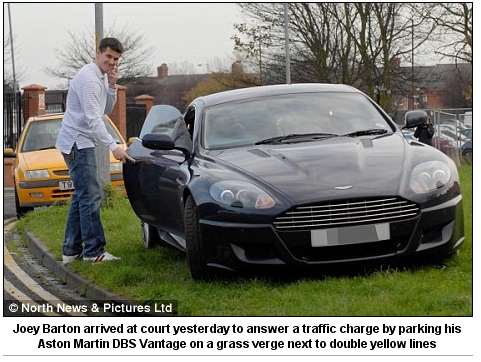 Translate into 75 languages in ONE SINGLE CLICK. Chat with your foreigner friends and don't worry about the translation .. TRY IT FOR FREE
Tagged with:
Footballer Joey Barton park car grass
,
Joey Barton court
,
Joey Barton Newcastle
,
Joey Barton parked car on a verge grass Bedlington Magistrates Court
,
Joey Barton parks his car on verge on the way to driving hearing