One-way ticket to Lesbian City, please
Published by onlines on October 8, 2009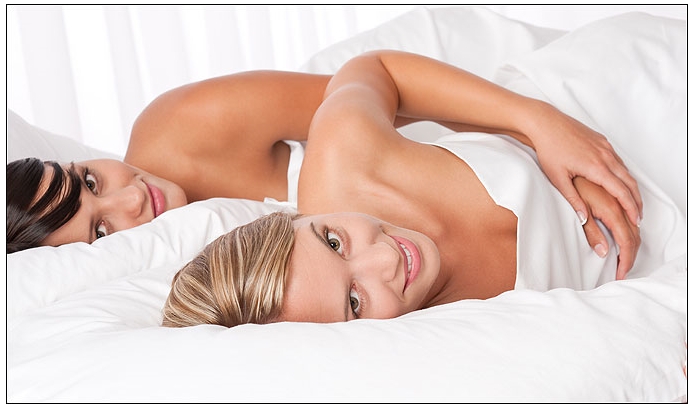 TOURISM staff are being swamped with queries from Chinese men over a myth about a town populated only by 25,000 sex-mad lesbians.
The mysterious 'Chako Paul City' in Sweden was said to have been founded by a wealthy, man-hating widow in 1820.
A pair of blonde female sentries are said to stand guard at the town and men wishing to enter risk being "beaten half to death" by police.
News reports of the city have crippled China's internet providers as millions of goggle-eyed men read up on the town's rampant women and try to find out how to get there.
Foreign holidays are still strictly controlled in China but Swedish travel experts have been deluged with inquiries about the sexy city.
"I've no idea where this came from but it's not true," said local authorities' spokesman Claes Bertilson.
"It's hard to believe that you could keep something like that a secret for more than 180 years," he added.
But denials have not dampened China's enthusiasm for the myth.
According to a leading Chinese news agency, the man-starved residents are allowed to leave the Swedish city limits for trysts with male lovers.
But the truth about the real tourist attractions on offer in largely rural northern Sweden might dampen China's enthusiasm.
"We are expecting increased interest from tourists following our designation as Europe's Cultural Capital for 2014," said regional tourist chief Per Wilhelmsson.  ( source: thesun )
Translate into 75 languages in ONE SINGLE CLICK. Chat with your foreigner friends and don't worry about the translation .. TRY IT FOR FREE
Tagged with:
lesbian city
,
lesbian town
,
sex city
,
sex mad city
,
sex town sweden
,
sex-mad lesbian city
,
swedish sex city town