Rio wins 2016 Olympic Games
Published by admin on October 3, 2009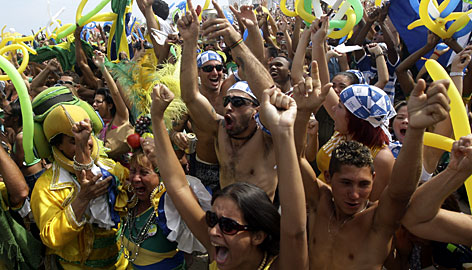 THE carnival came early to Rio de Janeiro last night as the Brazilian city celebrated being chosen to host the 2016 Olympics.
More than 50,000 Samba-dancing locals, waving green, blue and yellow national flags, packed its Copacabana beach for a wild victory party.
Shocked … Chicago and Tokyo face up to losing bid
Earlier they had cheered in front of huge TV screens on the beach as, with Brazil football legend Pele close to tears, International Olympic Committee president Jacques Rogge announced the result in Denmark capital Copenhagen.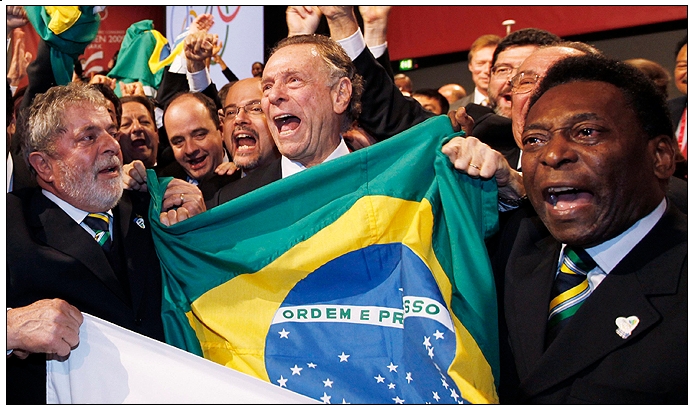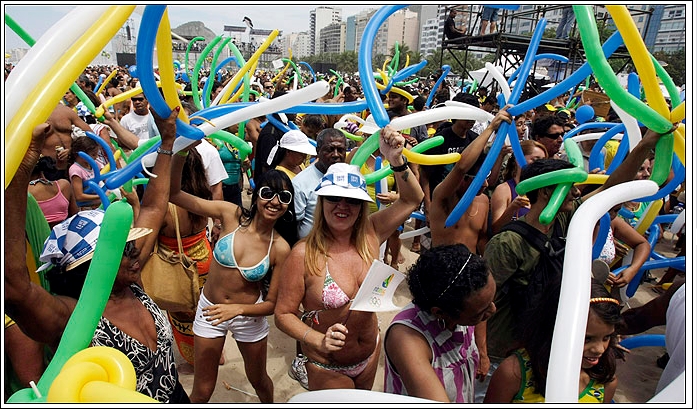 Rio will be the first South American host after it takes on the Olympic torch from London in 2012.
It beat Madrid in the final round of voting. Tokyo and bookies' favourite Chicago had been eliminated in earlier rounds – despite President Barack Obama and his wife Michelle making a flying visit to Copenhagen to support the American city's bid. Olympics Minister Tessa Jowell congratulated Rio.
And PM Gordon Brown said: "I have no doubt that Rio will make its own special contribution and make its own mark on this historic competition."
But critics say the Games money would be better invested in solving the social problems of a city dogged by a high crime rate and dotted with thousands of slums.
( source: the sun )
Translate into 75 languages in ONE SINGLE CLICK. Chat with your foreigner friends and don't worry about the translation .. TRY IT FOR FREE
Tagged with:
pele rio 2016
,
rio
,
Rio 2016 Olympic
,
Rio 2016
,
Rio de Janeiro 2016
,
Rio de janeiro olympics
,
Rio de Janeiro Olympics games
,
Rio wins olympic
,
Rio Wins Olympic games 2016