Twins mum cheats on the oldest dad
Published by onlines on November 6, 2009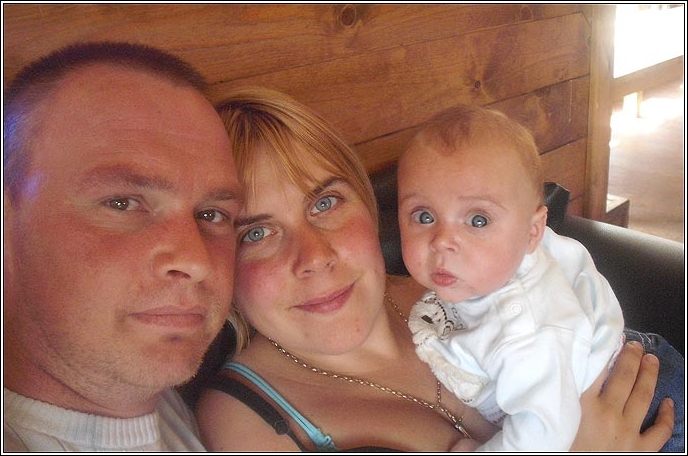 THE wife of Britain's oldest dad of twins has been having an affair – and only wed 71-year-old Richard Roden so she gets his house when he dies, her lover has claimed.
Matthew Clarke, 32, said he and Lisa, 25, were still planning a life together even AFTER she had identical daughters Emily and Ruby.
But he called a halt when Lisa married Richard just over a month ago. He said: "She went behind my back. She told me she wasn't going to marry him.
"She is waiting for him to pop his clogs. She married him for his house."
Matthew had known Lisa ten years – and had dated her sister – when she contacted him on Facebook. She told him: "I have always loved u from the moment I met u I thought u were well sexy xx."
Translate into 75 languages in ONE SINGLE CLICK. Chat with your foreigner friends and don't worry about the translation .. TRY IT FOR FREE
Tagged with:
Matthew Clarke twins Richard Roden
,
oldest dads in britain
,
Richard Roden Twins oldest dad
,
Richard Roden Twins oldest father
,
twin oldes dad Britian UK
,
Twins mum cheats on the oldest dad Richard Roden