US man calls in fake Saudi bomb threat
Published by onlines on July 9, 2008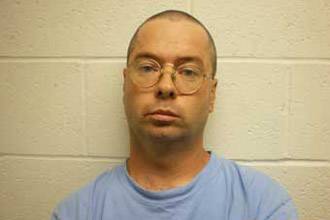 Tries to get out of court hearing
A Virginia man who was due to appear in a U.S. court was arrested after he called in a fake Saudi bomb threat in an attempt to postpone his hearing, a press report said on Monday.
Richard Phillip Mathews, 37, sent a letter to the Worcester County Circuit Court in Maryland on July 1 claiming that a "Saudi Arabian elite special forces unit" was going to drive a truck full of C-4 explosives into the building the next day – the day of his trial – local TV channel WBOC TV 16 reported.
The Worcester County Bureau of Investigation (WCBI) arrested the 37-year-old suspect, who was due to appear in court on July 2 on unrelated charges. He was charged with false statement of a destructive device and an arson threat.
Police said Mathews had made several attempts to postpone his trial and had been arrested in 2002 for calling in a fake bomb threat to postpone his trial at Wicomico County Courthouse, also in Maryland.
Mathews was arrested and convicted for the 2002 incident as well.
Translate into 75 languages in ONE SINGLE CLICK. Chat with your foreigner friends and don't worry about the translation .. TRY IT FOR FREE