World's tallest tower opens in Dubai
Published by Waleed Fakhroo on January 5, 2010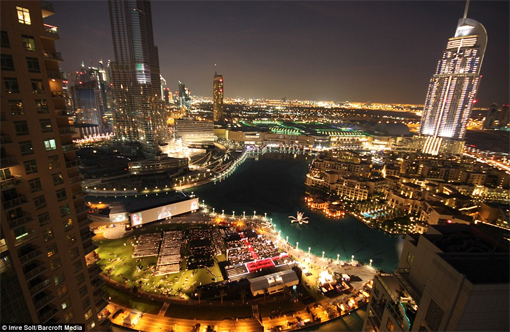 Tower goes fire 'n higher
THE world's tallest building explodes like a rocket – as it is lit up by fireworks at its official opening yesterday.
The skyscraper, dubbed the Dubai-vory Tower, is more than HALF A MILE high.
That's more than three times the size of Britain's tallest building, Canary Wharf Tower in London.
The 200-storey tower – its exact height revealed as 2,717ft (828m) – was opened by Dubai's ruler Sheikh Mohammed Bin Rashid Al Maktoum.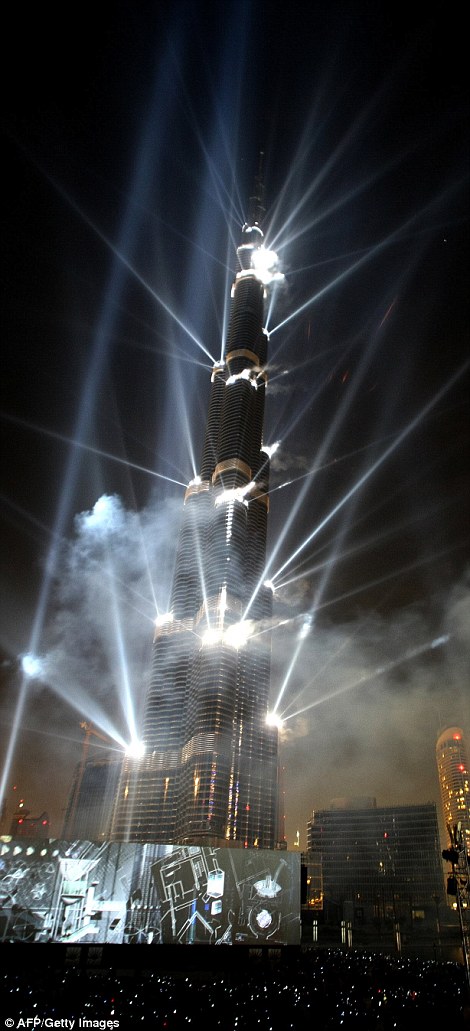 But many of its floors were said to be unfinished – with thousands of workers drafted in to plaster walls, cover pipes and lay carpet.
The tower's opening was overshadowed by the global financial crisis – which left Dubai with £62billion debts as property prices plummeted.
The building was named Burj Khalifa – after the United Arab Emirates president who helped Dubai with a £16billion bailout last year.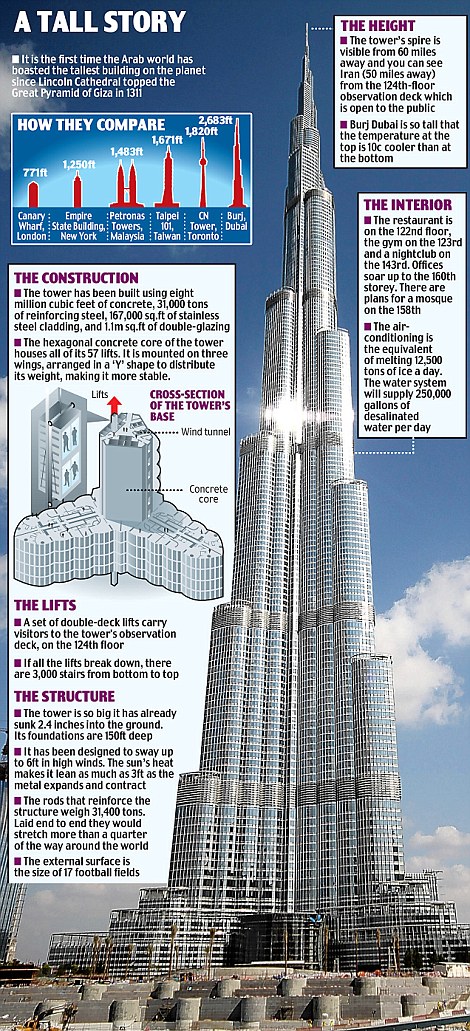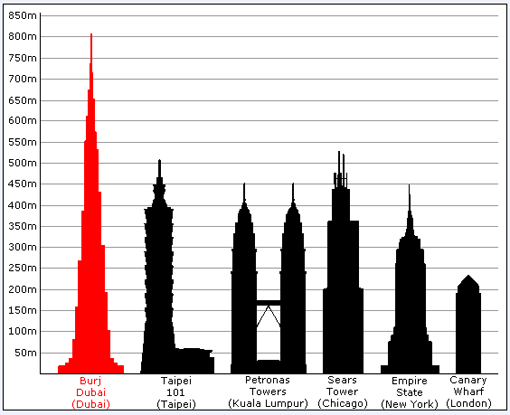 Translate into 75 languages in ONE SINGLE CLICK. Chat with your foreigner friends and don't worry about the translation .. TRY IT FOR FREE
Tagged with:
Burj Dubai
,
Burj Khalifa
,
Dubai skyscraper
,
Dubai tower
,
Dubai-vory Tower
,
highest skyscraper
,
KHalifa skyscraper
,
Khlifa tower
,
Sheikh Mohammed Bin Rashid Al Maktoum
,
skyscraper
,
skyscrapers
,
The Tallest Building in the World
,
world skyscraper
,
world's highest skyscraper building skyscraper
,
World's Tallest Skyscraper
,
World's tallest tower opens in Dubai